Godfrey Hirst eco+ triexta carpets are carefully designed and made in Geelong, Victoria with performance, sustainability and health in mind. With a unique combination of colour and softness, Godfrey Hirst eco+ triexta carpets offer worry-free, luxurious living.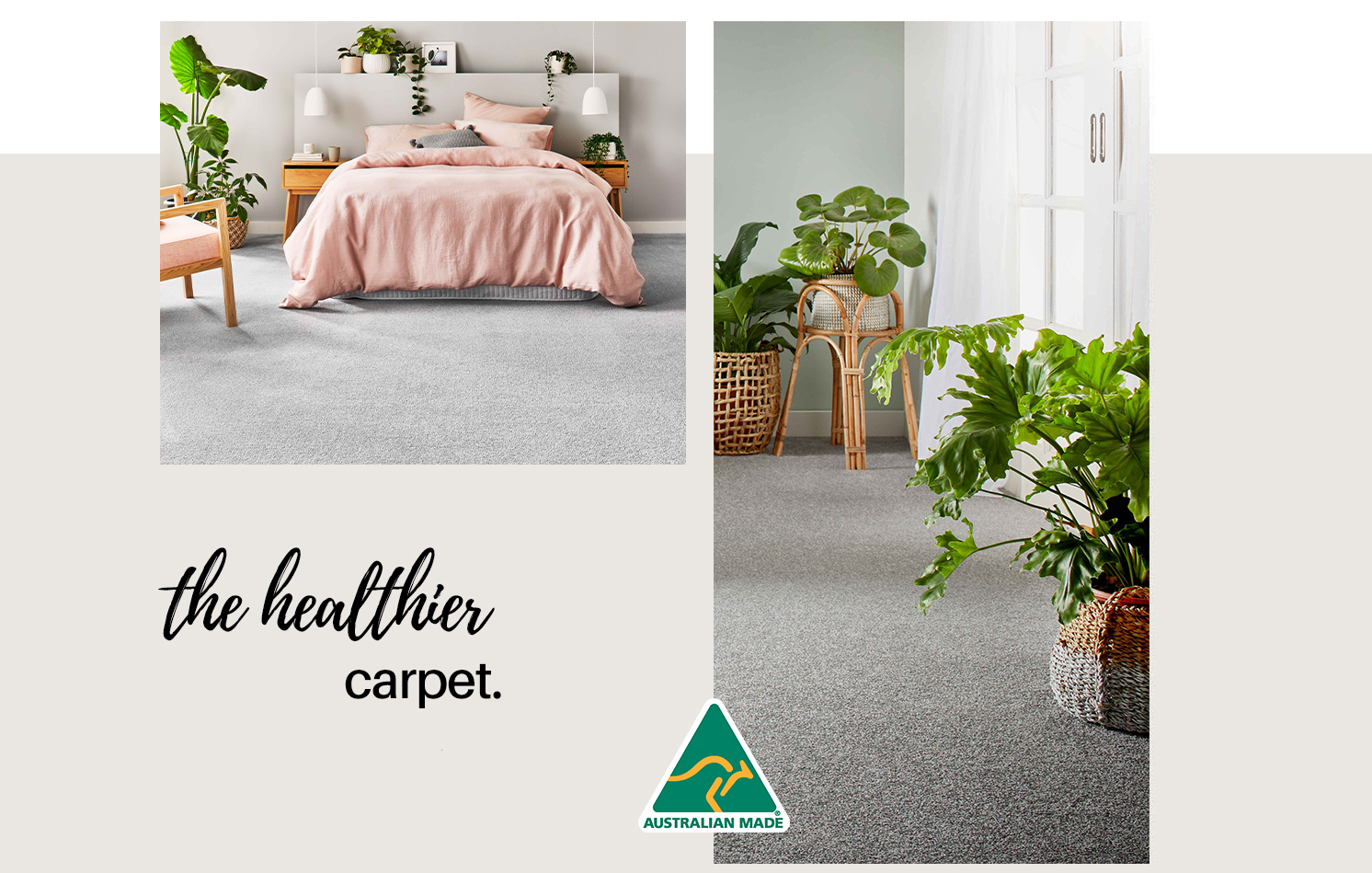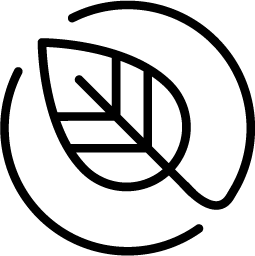 Made in part from renewably sourced materials.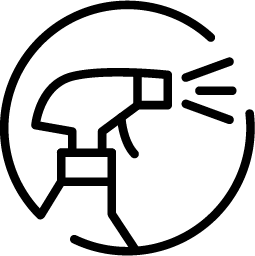 No topical treatment is needed.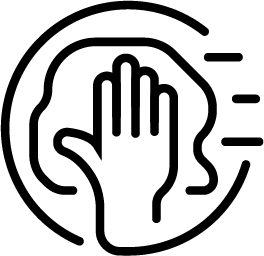 Chemical free cleaning with just water.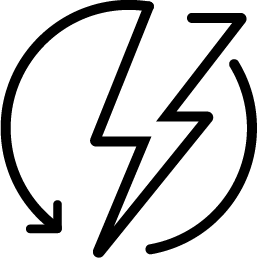 30% less energy used during fibre production*.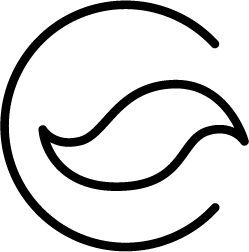 63% fewer greenhouse gas emissions released during fibre production*.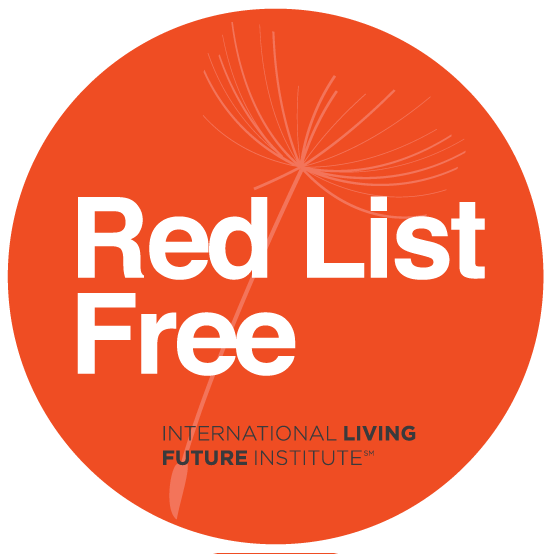 Red List Free, healthier carpet certification.
*Compared to nylon 6 production.

Godfrey Hirst eco+® triexta carpet stays beautiful longer thanks to the unique fibre structure that is engineered for stain resistance and durability.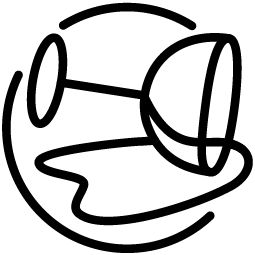 Lifetime protection
Permanent stain resistance is built into the core of each fibre that will never wear or wash off so you can clean most spills with just water.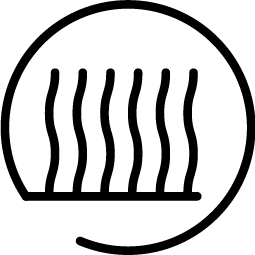 Durability and resilience
The spring-like triexta fibre molecules ensure your carpet will bounce back into shape after vacuuming, even after years of foot traffic.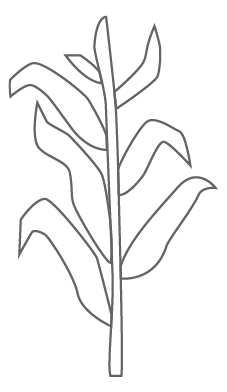 1. The process begins by harvesting crops.

2. The natural sugar, or glucose is extracted from the crops, then processed and transformed into Sorona® polymer.

3. Sorona® polymer is extruded to manufacture triexta yarn, which is then twisted and heat set.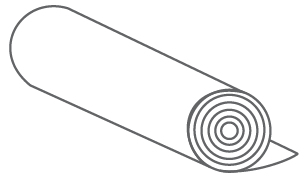 4. The triexta yarn is made into Godfrey Hirst triexta carpet for your home.